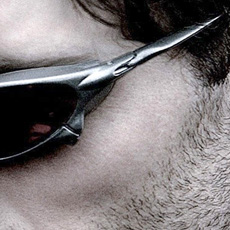 Verified
Flora
Added 6 months ago
Report to admin
Collected whilst working at Myerson Solicitors LLP
November 05, 2019
20191105213020
Superb advice, support and explanation
This was my second time using Myerson; last time was for an acquisition and this time it was a disposal. It was great to work with them again and I'm very pleased with the work from the whole team. Thank you.
A representative from Myerson Solicitors LLP responded to this review on 03 December, 2019
Thank you for your review. We appreciate the positive feedback you have given us and look forward to working with you in the future.
Was this review helpful? Yes