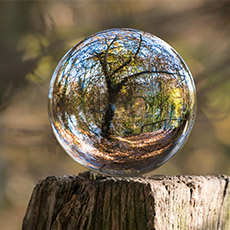 Verified
Thomas
Added 1 year ago
Report to admin
Collected whilst working at Lockings Solicitors
May 20, 2021
20210520110712
House purchase
Fantastic service from start to finish - I used them to sell my house last year and they did a good job so I got them back to help with the purchase of my new house this year and they didn't disappoint. Searches and enquiries were raised quickly and information wasn't sat on fir any length of time like some solicitors do.
Would definately use them again for any future house purchases / sales.
Thank you for your review Thomas. We are delighted you are happy and we look forward to working with you again in the future. Regards.
Was this review helpful? Yes