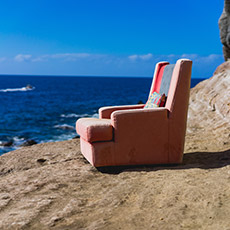 Kiran
Added 5 months ago
Report to admin
Collected whilst working at GloverPriest Solicitors Limited
December 28, 2020
20201228095703
Purchase of our new Home
We have recently used Glover Priest to purchase our first ever home. Even in an incredibly uncertain world with the COVID Pandemic they were extremely efficient, supportive and made the extremely stressful process of moving house before Christmas not only a little less stressful, but also happen. Special appreciation and a massive thankyou to Eirandeep Nijjer and Lesley Russell who both went above and beyond to make our dream a reality. I wouldn't hesitate to recommend them for efficiency, service overall and value for money.

Once again thankyou both for all your hard work and time.
Thank you for your review. We appreciate the positive feedback you have given us and look forward to working with you in the future.
Was this review helpful? Yes