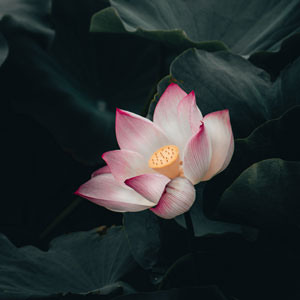 Ray
Added 2 weeks ago
Report to admin
Collected whilst working at Tuckers Solicitors LLP
October 16, 2020
20201016171643
Extremely thorough & professional advocacy
I can only have words of praise for the professional and thorough work Kirsty undertook to set out my defence.
Not only did she gather statements and evidence so completely that the case against me was dropped but after having a charge hanging over me for nearly two years , it was done in a way that totally reassured us that justice would be done and it was.
Thank you so much Kirsty.
Was this review helpful? Yes