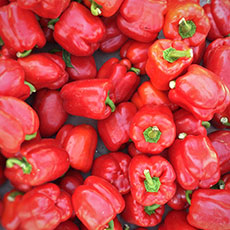 Verified
Tom
Added 6 months ago
Report to admin
May 31, 2023
20230531150733
An excellent service...
Our experience of working with Caitlin was very good. As experienced investors and developers, we have worked with a number of solicitors and can honestly say Caitlin at Samuel Phillips Law has a bright future ahead of her. Caitlin was quick to understand our needs, recognised the complexities of this particular transaction and was capable of addressing these in a professional manner.
Thank you very much for taking the time to leave such wonderful feedback about Caitlin. It is very much appreciated. It is great to hear that you have been happy with the service provided. Best wishes Claire Fenwick, Group Marketing Manager.
Was this review helpful? Yes