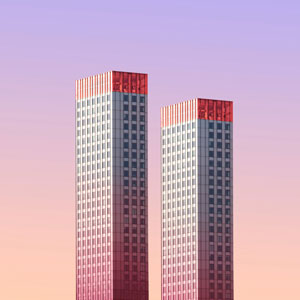 Verified
Kelvin Johnson.
Added 4 days ago
Report to admin
Collected whilst working at GloverPriest Solicitors Limited
August 12, 2022
20220812164420
Excellent experience 👏?
I will like to thank Wendy and her team for all the support throughout my experience with them, your really met my expectations and I really appreciated.
Thank you for your review. We appreciate the positive feedback you have given us and look forward to working with you in the future.
Was this review helpful? Yes