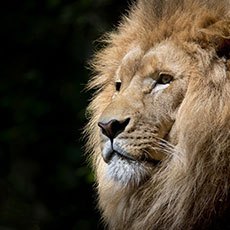 Verified
Andrew James
Added 1 week ago
Report to admin
Collected whilst working at Lyons Bowe
October 10, 2021
20211010060245
Top Class Service
We sold our house recently via Lyons Bowe, and really couldn't have asked for a better service throughout.
Emma Leighton-Carey was always on hand to provide timely updates, and the whole process, which was potentially stressful and difficult, was made easy and carefree. We completed pretty much when we had wanted to from from day 1, despite a major hitch with the buyer.
Would 100% recommend to friends & family.
Was this review helpful? Yes