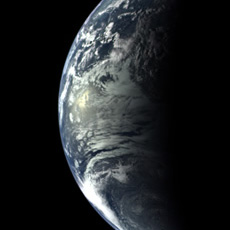 Verified
Peter
Added 7 months ago
Report to admin
Collected whilst working at Myerson Solicitors LLP
February 23, 2021
20210223184812
personal employment issue
Excellent service provided. Thorough, with a personal touch, professional at all times. A very thorough understanding of circumstance and law, allied to re-assuring positive support.

I cannot recommend highly enough.
Thank you for your review. We appreciate the positive feedback you have given us, and we are glad that you were happy with the service you received Myerson Solicitors.
Was this review helpful? Yes