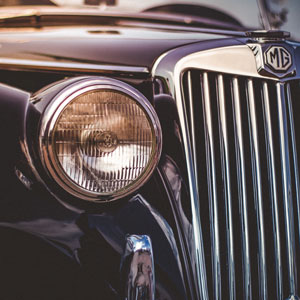 Verified
Katy Elizabeth
Added 11 months ago
1 found this helpful
Report to admin
Collected whilst working at Lyons Bowe
November 14, 2020
20201114193626
Slow service during covid
I chose Lyons Bowe because of the great reviews, but was not hugely satisfied with the service.

It took 7 weeks to have my registration sorted and a conveyancer assigned, and I sent multiple emails with no response.

My conveyancer was very overworked, though she did respond to my queries. But then she had a holiday and the person who was then in charge was also overworked and I had to do a lot of chasing. I found that responses to my emails and calls were hit and miss. I understand the pressures of Covid, but the communication at least could have been better.

There were also multiple mistakes made: TR1 without a place for my signature; client account details sent after the completion statement so I very nearly sent the money to the wrong place as the only accounts details I had were the ones sent at the beginning of the process; wrong details on my stamp duty form.

At the very end the communication became better, but it was mostly after I'd found out from the other side's solicitors.

I suspect I had bad luck and they might've been better pre-Covid, but I would be prepared to chase a lot if you're signing up now.
Was this review helpful? Yes