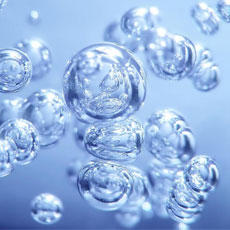 Karen
Added 1 year ago
3 found this helpful
Report to admin
Collected whilst working at Kang & Co Solicitors Limited
February 06, 2020
20200206155016
5 stars*****. Charged with Drink Driving and won
Mr Kang from the offset showed knowledge in the areas that I needed to fight this case on. I was charged with Drink driving, 62 in custody and also careless driving. Mr Kang was always honest and transparent with decisions made, he kept me informed and was organised. Mr Wheeler represented me in court and was always calm and composed. They made it apparent that this was just as important to them as it was to me. After 8 long months and an adjourned trial due which was out of our hands I attended my trial Jan 2020 and walked away with no fine, no ban, no criminal record. If it wasn't for Mr Kang and his teams confident assertive approach to my case I don't think I would have got the outcome I did. They fed me no lies or false hopes and I was under no disillusion that this was a 50:50 chance to go either way, I thank Mr Kang and his team for this because it gave me just as much fight to want to win this. I couldn't risk my reputation. I wouldn't hesitate to recommend Kang and Co.
A representative from Kang & Co Solicitors responded to this review on 02 November, 2020
Thank you Karen for your wonderful feedback and for choosing Kang & Co Solicitors.
Was this review helpful? Yes