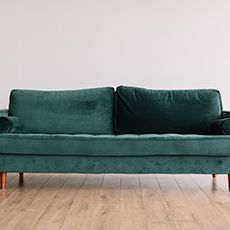 Verified
Christopher Williamson
Added 3 months ago
Report to admin
Collected whilst working at Boys & Maughan Solicitors
August 23, 2021
20210823084319
Thank you Vicki + Team

We would like to share our absolute gratitude and thanks to the whole of the Boys And Maughan team. In particular Vicki! Our strong and supportive rock throughout the many projects with us.
Our entire journey to completion was not allowed to be anything but progressive in the eyes of the team. This culture of support, for what were the biggest contracts of our lives to date, has been invaluable and memorable. This chapter and future chapters will always include Boys And Maughan being spoken highly of for those seeking a genuine and positive experience.
Thank you for leaving us such a great review, Christopher. We are really pleased to hear you were happy with the service you received and we will pass on your praise to Vicki and her team.
Was this review helpful? Yes