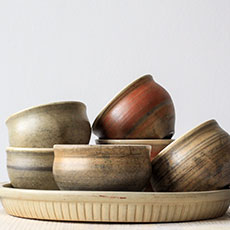 Verified
Matthew Jody
Added 1 week ago
Report to admin
Collected whilst working at Tozers LLP
January 14, 2021
20210114101057
I got what I wanted exactly - nothing more or less: perfect!
I only needed advice, and was given exactly what I needed: even when I kept returning email with more questions, they still got back to me with sound advice.

Thank you Tozers
Thank you for your review. We appreciate the positive feedback you have given us and look forward to working with you in the future.
Was this review helpful? Yes