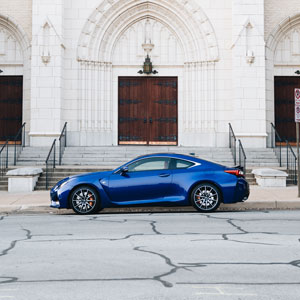 Verified
Rik
Added 2 months ago
Report to admin
Collected whilst working at Ashtons Legal
February 18, 2021
20210218114413
Contractor Dispute
We had a dispute with an obstinate building contractor who had decided to turn to bullying tactics. Ashton assisted us in getting the builder to stop harassing us and to drop his claim of extra expenses at the end of the build.
At all times, Natasha was vigorous in her defence of us and handled the matter with utmost professionalism. What was an uncomfortable and sometimes intimidating situation became a simple matter of speaking with our friendly advisor - she handled everything in a very competent manner. Due to the Contractor's tactics, at times this required handling certain matters after hours - this was never an issue and always handled swiftly.
I would certainly not hesitate to recommend the services of Ashton or Natasha Adams to anyone asking.
Was this review helpful? Yes