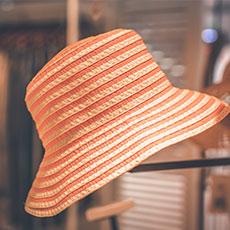 Annabel
Added 1 month ago
Report to admin
Collected whilst working at Fisher Jones Greenwood LLP
May 22, 2022
20220522181013
Preparation of Wills
Sarah was nothing but professional and helpful and put us all at ease during a meeting recently about reviewing Wills.
She made the whole process very clear and straightforward and the home visit to complete the signing of the new Wills was very much appreciated.

We would be very happy to ask for Sarah's help in the future should the need arise.
Was this review helpful? Yes