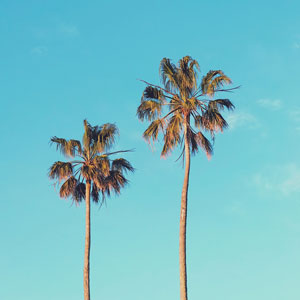 Leigh
Added 1 year ago
2 found this helpful
Report to admin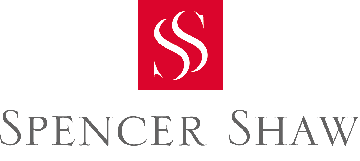 Collected whilst working at Spencer Shaw Solicitors Limited
August 18, 2020
20200818133520
Excellent, quick and professional
I had been dealing with an employment matter with my current employer, it was dragging on and then all of a sudden I had to move quickly.

Andrea Price at Spencer Shaw kept in touch throughout the period of the consultation and when the last minute crunched, the advice and response that I needed was there. The whole situation was stressful, however Andrea broke everything down into understandable language and we made the deadline. Definitely would recommend.
Thank you Leigh for taking the time to leave a review. We're glad that you were pleased with our service.
Was this review helpful? Yes