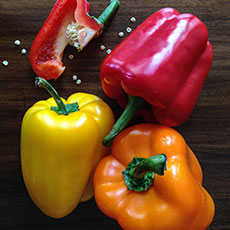 Verified
Olivia Chant
Added 5 days ago
Report to admin
Collected whilst working at Hill & Abbott Limited
April 13, 2021
20210413134809
First time buyer - great experience!
My experience of working with Jorga Rumsby at Hill and Abbott was nothing short of perfect.
As a first time buyer, I had very little knowledge or understanding about the legal side of buying a property, so I'm extremely appreciative to have been represented by such an efficient solicitor.
I felt reassured throughout the 8 weeks, and was kept up to date along the process with fast communication via email and telephone.
I had many questions and queries, which were always explained to me clearly.
Despite there being slight pressure from the other party, Jorga guaranteed that she would not go ahead with anything further until she was satisfied from a legal perspective, and that gave me great reassurance that I was in safe hands.
I would highly recommend Jorga Rumsby and Hill and Abbott, I will definitely be using them again in the future.
Was this review helpful? Yes