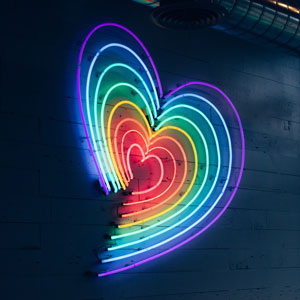 Andrew
Added 1 week ago
Report to admin
Collected whilst working at Clarkson Wright & Jakes Ltd
June 27, 2020
20200627092739
Great service and advice
Ursula Munns assisted us with a transfer of equity and guided us through the process throughout. Her response to our queries was always prompt even during the difficult period of lockdown. I would not hesitate to use or recommend Ursula or CWJ l, a great local law firm.
A representative from Clarkson Wright & Jakes Ltd responded to this review on 29 June, 2020
Thank you for the feedback. We're glad to help.
Was this review helpful? Yes