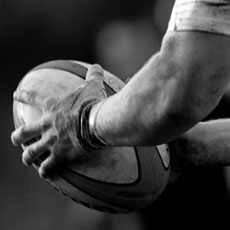 John
Added 2 weeks ago
Report to admin
October 04, 2019
20191004080026
Really extortionate extimate of costs from a lawyer who would not even come to the phone!
I called to ask ask for an opinion on the interpretation of my property's title deeds. The call was returned promptly. From there things went down hill. I was estimated £500-700 pounds for this service. I have no understanding how this amount was arrived at. There would have been no search, as I have the deeds, and the text of the deeds runs to a scant two sides of A4. I understand the need to generate fees but for what would take a competent soicitor less than ten minutes to read and interpret these fees are nothing short of extortionate. My wife and I will be selling our property so would have considered using Myerson for the convenyancing but after this experience not a chance!
A representative from Myerson Solicitors LLP responded to this review on 08 October, 2019
Thanks for the feedback. Our fees and methods of quoting for work are transparent and are based on a client's or would -be client's needs, as best as we see their requirements.
Was this review helpful? Yes