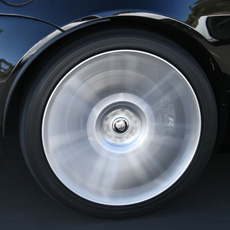 Verified
Anonymous
Added 3 months ago
Report to admin
Collected whilst working at Ashtons Legal
November 28, 2019
20191128125728
A Friendly, Professional Transaction
Chloe looked after our Wills, we found her to be very approachable and gave sensible straight forward advice.

We would recommend her and happily use her again.
Thank you for your positive review. We appreciate you taking the time to provide us with feedback and will ensure to pass your comments on to Chloe.
Was this review helpful? Yes