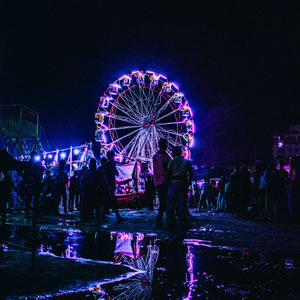 Verified
Luke
Added 1 month ago
Report to admin
Collected whilst working at Wollens
January 29, 2021
20210129161846
Outstanding service
From the start I have been impressed with the professionalism and service given by Wollens. In particular Reuben has been outstanding with his knowledge and ability to keep the process moving. I used Reuben to purchase and sell a property and the entire process felt so easy and stress free.
The advice given and the way this has been handled during Covid has been exceptional. I will and have recommended Wollens and Reuben to anyone buying or selling a property.

Thank you for your review. We appreciate the positive feedback you have given us and look forward to working with you in the future.
Was this review helpful? Yes