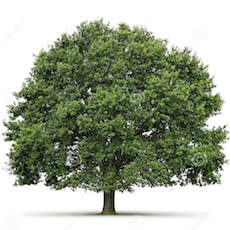 Verified
Kamil
Added 1 month ago
4 found this helpful
Report to admin
Collected whilst working at IMD Solicitors LLP
May 19, 2020
20200519105415
Wills
Brilliant advice from start to finish ,
Everything completed issue free online.
I would 100% use again if ever required , a huge thank you to Klaudia for all your work..
Thank you for your review. We appreciate the positive feedback you have given us and look forward to working with you in the future.
Was this review helpful? Yes