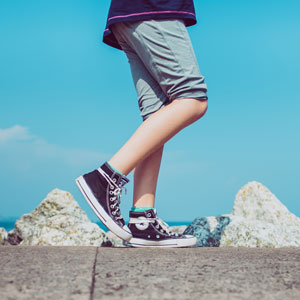 Verified
Christopher
Added 2 weeks ago
Report to admin
Collected whilst working at Boys & Maughan Solicitors
November 18, 2021
20211118102449
House sale & purchase
The start of the house sale and purchase was not that great prior to Richard Robinson dealing
with our case I would not recommend Boys & Maughan before Richard joined.
The previous incumbents never answered phone calls or emails i cannot be sure but their
poor service could have been the reason why I ended up paying stamp duty when there
was enough time to avoid that cost.
Our buyers solicitor was also critical of Boys & Maughan,
Once again I would recommend Boys & Maughan now Richard has joined he was a breath
of fresh air,
Thank you for your feedback, Christopher. It was good to read how you felt things much improved when Richard stepped in. Richard is quickly building an excellent reputation with our clients.
Was this review helpful? Yes