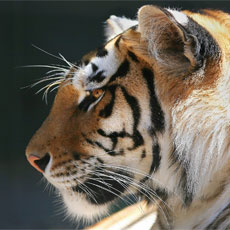 Shea
Added 10 months ago
Report to admin
Collected whilst working at Ashtons Legal
July 14, 2020
20200714212439
First class customer service
From the outset Kate has been absolutely brilliant at dealing with and handling my claim, her attention to detail and persistence to make sure my claim was settled has been non stop.
Kate regularly kept me updated making sure to fully explain everything to me in simple terms which made me feel confident that I was in very safe hands.
I couldn't recommend Kate highly enough and I am very grateful to her for concluding a rather lengthy and complex claim.
Thank you for your brilliant review of Kate. We appreciate the positive feedback you have given us and look forward to working with you in the future.
Was this review helpful? Yes