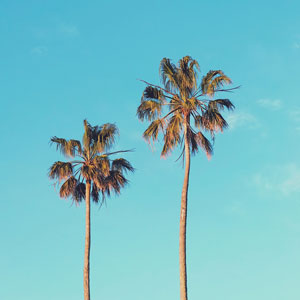 Gemma
Added 2 weeks ago
Report to admin
Collected whilst working at Wolferstans
March 29, 2021
20210329134948
Employment Law Advice
We have used James Twine for a few years now and his service has always been excellent. He and his team have supported us with issues including Settlement Agreements, disciplinaries, absence and most recently, large scale redundancies and furlough-related issues during the pandemic.
We have always found James to be approachable, responsive and knowledgeable, as well as being easy to talk to and pragmatic, all of which makes him an obvious choice for our business needs.
We look forward to continuing to work with James and the team at Wolferstans and thank them for all of their support.
Was this review helpful? Yes