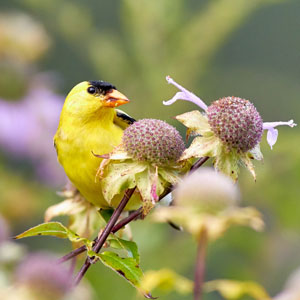 Verified
Thomas
Added 2 weeks ago
Report to admin
Collected whilst working at Lockings Solicitors
November 10, 2020
20201110164245
Quick, professional and stress free
We instructed Lockings on a house purchase. They were quick to respond, gave clear and concise advice and provided a professional, hassle free service. We could not have asked for more.
A representative from Lockings Solicitors responded to this review on 27 November, 2020
Thank you for your review. We appreciate the positive feedback you have given us and look forward to working with you in the future.
Was this review helpful? Yes