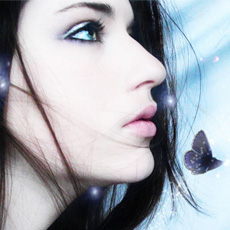 Verified
Verified Client
Added 12 months ago
Report to admin
Collected whilst working at Berry & Lamberts LLP
December 05, 2019
20191205205203
Wills, Trusts and Probate
I cant thank Dhruva enough for the compassionate and caring way she helped my family.
A representative from Berry & Lamberts LLP responded to this review on 08 July, 2020
Thank you for your review. We appreciate the positive feedback you have given us and look forward to working with you in the future.
Was this review helpful? Yes