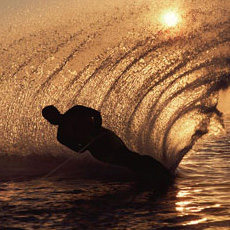 Verified
Anonymous
Added 1 month ago
Report to admin
Collected whilst working at Ashtons Legal
February 25, 2020
20200225105937
Professionally produced Will
Vanessa Fitt looked after me in the production of my Will. She was professional, honest and the whole process was straightforward.

I found agreeing a fixed fee for the work was refreshing and gave me certainty of costs.
Thanks very much for your review. We'll be sure to pass your feedback onto Vanessa and look forward to working with you again.
Was this review helpful? Yes