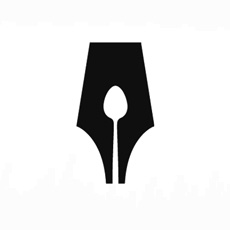 Michelle
Added 1 year ago
1 found this helpful
Report to admin
Collected whilst working at Ashtons Legal
February 06, 2020
20200206174010
Medical negligence case.
So far Michele has been excellent. She has kept us up to date with our case on a regular basis, answered any questions that we have and clearly explains them. Due to work I am only able to talk at certain times of the day and Michele always takes this into consideration.
Thanks very much for your review, Michelle. We're delighted you have found Michele to be excellent - we will pass this feedback on to her!
Was this review helpful? Yes