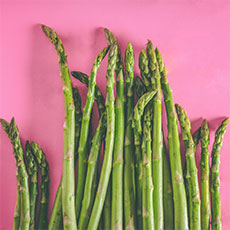 Verified
Chris
Added 4 days ago
Report to admin
Collected whilst working at Boys & Maughan Solicitors
November 24, 2021
20211124205545
Tricky case
When my dad passed away he left a will with a solicitors who is best described as not Boys & Maughn. Hence this reason the will was taken by regulators care and disappeared into the wherever for around a year.

Eleanor McCabe took the case over and took care of everything, the finding of the will, ensuring my best interests in terms of inheritance tax etc and then finally procuring the Grant of Probate documents that then allowed me to finally sort out everything associated with executor duties.

Can't thank Boys & Maughn and especially Eleanor enough and would recommend the service without hesitation.
Thank you for taking the time to share your experience with us, Chris. We are pleased that we were able to assist you at a difficult time and we will ensure your comments are passed onto Eleanor.
Was this review helpful? Yes