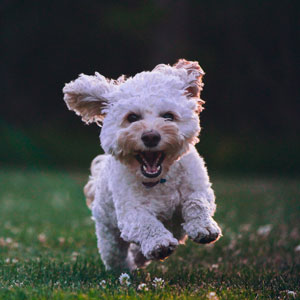 Verified
Alex
Added 3 weeks ago
Report to admin
Collected whilst working at Berry & Lamberts LLP
November 05, 2020
20201105205206
Residential Property
Excellent service from Melanie Williams and her team, it couldn't have been easier. Thank you very much.
A representative from Berry & Lamberts LLP responded to this review on 09 November, 2020
Thank you, Alex, for your positive feedback; we will ensure that Melanie and the team see this. We hope we can assist you again in the future.
Was this review helpful? Yes