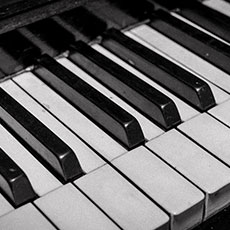 Verified
Caroline
Added 1 month ago
Report to admin
Collected whilst working at Tozers LLP
December 10, 2020
20201210200929
Conveyancing made easy with a professional, affordable, courteous and quick service - highly recommend
Used Tozers for their conveyancing service as they were the preferred solicitors for the developers of the new build I wanted to buy. I had had terrible experience a few years ago using the preferred solicitors of another developer so was apprehensive. However on my first meeting with my solicitor I found her to be approachable, polite, professional and she took time to explain the process and costs. She was the only person allocated to dealing with my conveyancing which made the whole process easy, quick and unstressful.

I would certainly use Tozers again and would recommend them to anyone interested in needing legal services.
Dear Caroline, thank you for your review. We are so glad that you had such a positive experience with Charlotte and our Newbuild team. We look forward to working with you again in the future.
Was this review helpful? Yes