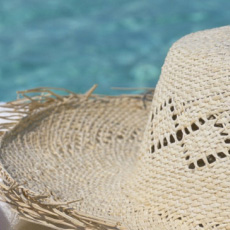 Verified
Susan
Added 5 months ago
Report to admin
August 06, 2019
20190806083910
Amazing service
Making a will is a complicated and serious affair. My dealings with Tozers solicitor have been very helpful, making the process simplified and easy yet leaving no stone unturned.
They have given me peace of mind.
All the staff are eager to sort out any queries and the office is welcoming and calming.
Good morning Susan Thank you so much for your positive feedback and for taking the time to post this review. Our client's view are important to us and help us constantly improve the way we do business. Thanks again for your review Lucy
Was this review helpful? Yes