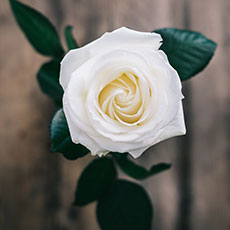 Verified
Kenneth James Whalley
Added 4 days ago
Report to admin
Collected whilst working at Tozers LLP
July 30, 2020
20200730093600
3 Beach Court Teignmouth TQ14 8SZ
I knew at the start it was not going to be easy selling this flat and then the Covid Lockdown came into effect.
The flat sold and I have been completely satisfied with the professional and efficient way it was done. It was a pleasure dealing with Miss Kayleigh Kryulko-Coombe who was so helpful throughout.
Thank you all at Tozers.
Geoffrey Albert

Please note this is the third time I have attempted to submit the report. !!!
Thank you for taking the time to post this review and for your positive feedback Kenneth. Our clients' views are important to us and help us constantly improve the way we do business. Thank you again for your review, Kayleigh Kryulko-Coombe
Was this review helpful? Yes