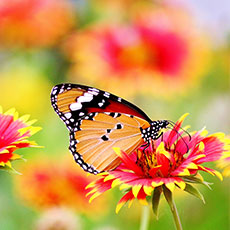 Verified
Julie
Added 3 weeks ago
Report to admin
Collected whilst working at Coffin Mew LLP
May 18, 2021
20210518101144
Nothing to fault, they did exactly what was required
I had a long drawn out process of selling my property through no fault of my solicitor, the dreaded chain, however everything in the end went smoothly and I cannot fault my solicitor Elisabeth who I will be dealing with again for the purchase of my next property.

I have already recommended her to a friend who will use her for the sale of his place.

Everything was done on line with no need for face to face, I'm sure if you don't have a printer to print and scan the documents they would send them in post to you, so no reason not to deal in this way.

Happy and hoping my purchase goes much quicker as no chain.
Thank you for your review. We appreciate the positive feedback you have given us and look forward to working with you in the future.
Was this review helpful? Yes