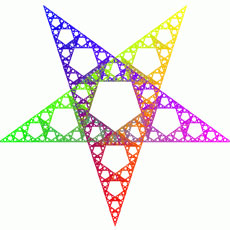 Verified
Lois Cox
Added 3 months ago
Report to admin
Collected whilst working at Lyons Bowe
July 13, 2021
20210713074416
My dealing with the new instructions team have been good.
Things have taken a lot longer than I expected but it's obviously a busy time. Nadia has always been responsive to my emails and phone calls. A form that I hand posted into the office was lost which was frustrating.

The work was good - but I had to do a lot of chasing for updates on the process and things took a long time and I had to contact in the first instance to get answers/chasing.
Was this review helpful? Yes