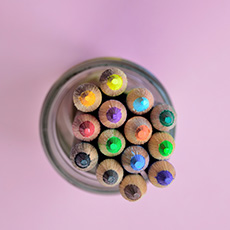 Verified
Lisa M,
Added 3 months ago
Report to admin
Collected whilst working at GloverPriest Solicitors Limited
April 22, 2022
20220422070958
Excellent Team
Erica and her team were a great support throughout my divorce. Always at hand and responsive , very professional and efficient. This made my divorce a lot less daunting knowing I could call anytime for full support and advice.
Thank you for your review. We appreciate the positive feedback you have given us and look forward to working with you in the future.
Was this review helpful? Yes