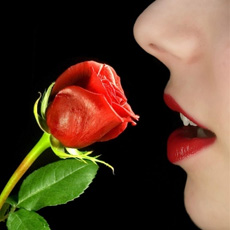 PAUL
Added 7 months ago
1 found this helpful
Report to admin
Collected whilst working at Lockings Solicitors
May 04, 2020
20200504153406
PAUL
I have used Lockings twice, the first in the sale of my late mums property and the second in the purchase of a new property. In both transactions the company were very professional. The staff I had communication with, particularly Hollie Lees, kept me fully informed at all times, answered any queries I had immediately and concluded the sale and purchase with the minimum of fuss. Whilst no one likes spending money I felt I certainly got Value for Money for the accurate work I received. I certainly have and will in the future recommend Lockings for any legal work needed. Thank you all.
Lynne and I have just had our Wills prepared by Nicola Coughlin at Lockings but done at home in Lockdown. Her professionalism and efficiency in these difficult working times was quite superb. At no point did the fact she was working from home get in the way of the wills preparation, for that I thank you and would ask anyone else thinking of wills to have these wonderful solicitors to help you.
Thank you for your review. We appreciate the positive feedback you have given us and look forward to working with you in the future.
Was this review helpful? Yes