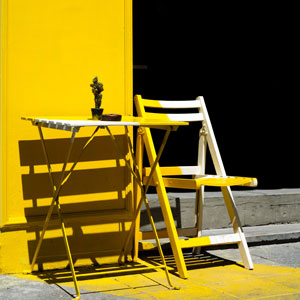 Henry
Added 2 weeks ago
Report to admin
Collected whilst working at Marsden Rawsthorn Solicitors Limited
July 29, 2022
20220729170623
Selling and buying a house.
Rebecca was an absolute pleasure to deal with. Made it all very easy.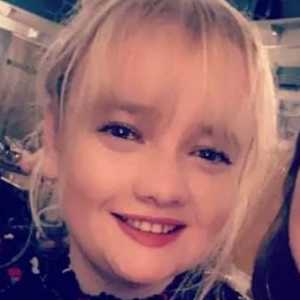 A representative from Marsden Rawsthorn Solicitors Limited responded to this review on 02 August, 2022
Thank you for your review. We appreciate the positive feedback you have given us and look forward to working with you in the future.
Was this review helpful? Yes