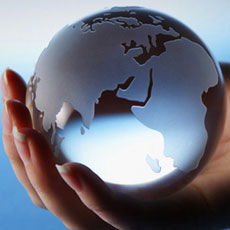 Verified
Lynne
Added 4 weeks ago
Report to admin
Collected whilst working at Lockings Solicitors
April 21, 2022
20220421163630
Professional Service
I would highly recommend Craig Schofield, Adele Kirk and the rest of the team. They are so easy to deal with, always answer the telephone or email promptly. Giving expert advice and explaining any issues which arise during the sale/purchase of my property. I would definitely use them again and have no hesitation in recommending them.
Thank you for an excellent service.
Thank you Lynne. We really appreciate your custom and that you've taken the time to feedback. We are delighted you are pleased and we look forward to working with you again in the future. Regards.
Was this review helpful? Yes