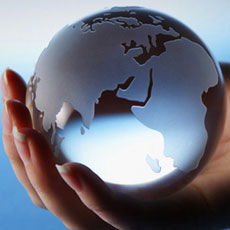 T
Added 1 year ago
1 found this helpful
Report to admin
Collected whilst working at Risdon Hosegood
September 21, 2019
20190921010000
I couldn't have asked for a better outcome and will be more than happy to recommend. Thank you.
The service I received from Mercedes at Risdon Hosegood was exceptional. I was made to feel comfortable and at ease straight away. All the information and legal terminology was passed on to me in a way that was easy to understand, which helped make the whole process as stress free as possible.
Thank you for your review. We are delighted that Mercedes was able to provide you with an excellent service. Your appreciation will be passed on to Mercedes.
Was this review helpful? Yes