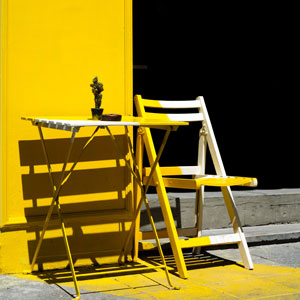 Verified
William
Added 1 week ago
Report to admin
Collected whilst working at Lockings Solicitors
May 13, 2022
20220513233508
Very professional
Conducted our buying in Beverley and selling in Doncaster in a very timely and professional manner.
They are easy to talk too and they kept us well informed of progress.
Kept us calm through the "moving day" problems caused by the first time buyer at the foot of the chain!
Highly recommended!
Thank you William. We are delighted you are pleased. We really appreciate your custom and your review. We look forward to working with you again in the future. Regards.
Was this review helpful? Yes