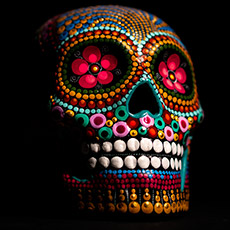 Marilyn
Added 2 months ago
1 found this helpful
Report to admin
Collected whilst working at Hill & Abbott Limited
February 08, 2021
20210208112704
Conveyancing team
We have recently moved home and instructed Hill and Abbott to deal with the sale of our old home and the purchase of our new home.
Laura Smith and her team completed this with minimum fuss, explained everything in terms we could understand, were helpful and informative. It was not an easy purchase with various issues arising on the way but the team at Hill and Abbott took it in their stride and dealt with each issue as it arose.
I would most certainly recommend them.
Was this review helpful? Yes