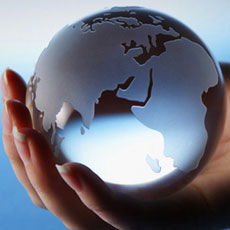 Verified
Pete
Added 3 weeks ago
Report to admin
June 29, 2019
20190629205203
Residential Conveyancing
I used Barcan and Kirby to sell my house and buy my next one and I cannot commend Laura and Robyn highly enough. They were very quick to respond to my questions and kept in close contact during the crucial periods of selling and buying. They made the inevitably stressful process as simple and straightforward as possible and saw me through a very difficult phase when my first potential purchase collapsed. I would definitely use Barcan and Kirby and Laura Merry, in particular, for conveyancing and associated work.
A representative from Barcan+kirby LLP responded to this review on 16 July, 2019
Thank you for your review. We appreciate the positive feedback you have given us and look forward to working with you in the future.
Was this review helpful? Yes