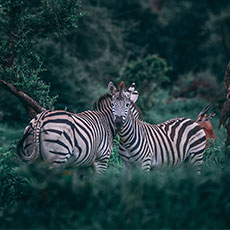 Verified
Paula
Added 1 day ago
Report to admin
This review is for a different branch.
August 05, 2020
20200805203418
Absolutely fantastic service
I was so fed up with a local solicitor, with whom my family and myself had used for over 30 years. Constant excuses and just total lack of manners. I was recommended this company by my surveyor, I said to him I need someone that will just get on with things, no messing about just focus on the job in hand. My word, I cannot tell you how delighted I was with his recommendation as I get regular updates and even a phone call apologising for the delay in returning my call. The delay was only a few days. I had waited six and a half months for my usual useless solicitor to do the conveyance with only three people in the chain, two of which were cash buyers. In the end I my top (I am usually always very patient) but I had had enough. I cannot tell you how amazingly organised, courteous and just do the one thing I asked and that was to ' just get on with it' thank you so much I will never go to any other solicitor ever again.
Was this review helpful? Yes