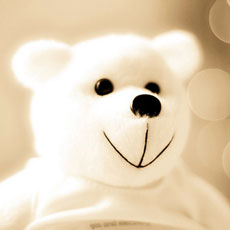 Colin
Added 3 days ago
Report to admin
This review is for a different branch.
April 01, 2020
20200401180152
House Sale - Mariette
First class service from Mariette under the current conditions that we find ourselves in.
I am used to dealing with MY Solicitor - previously Chris Tunnard - so was initially disheartened to find myself being passed from office to office and person to person. The interdepartmental communication was not good - and I was starting to panic.
However, when I eventually ended up in Mariette's safe hands I didn't need to worry again. She pushed my sale along at an exceptional rate. Nothing sat on her desk for any length of time. She was always very quick in responding to my queries and was always a step in front me.
Many thanks Mariette - your efforts are very much appreciated.

Was this review helpful? Yes