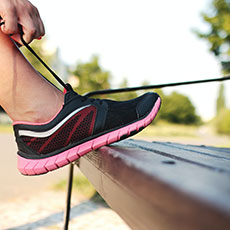 Verified

This review has been left by a verified client who used Cartwright King Limited.
MH Sonic
Added 4 months ago
Report to admin
January 12, 2021
20210112043135
Excellent, clear and professional service.
Very fortunate to have been assisted by Alex Radley, who offered a highly professional service, with first class legal knowledge in order to deal with a very stressful matter that I had been involved in. Alex kindly took time to assess my situation and gain an in depth understanding of the problem presented to him before offering clear, knowledgable advice to find a resolution.
Would strongly recommend Alex and his team should you be looking for a law firm to act on your behalf and would look no further should I require assistance in the future.
Thank you.
Was this review helpful? Yes