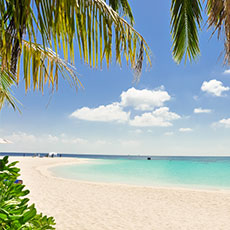 Thank You For A Most Professional & Informative Service
We approached Deo Volente Solicitors 
to advise us on the type of Wills suitable for our requirements and to write the wills.

The service we received was most professional, and over a Zoom video call, which made the process very convenient, we were provided with clear to understand advice and then able to make an informed decision, with no doubts that we had selected the correct wills for our needs.

I would also like to extend my gratitude to Farida for her professionalism and for taking the time to ensure we understood the process fully while keeping us updated throughout

Thank you and we would most definitely use them again for any future legal requirements and have no hesitation in recommending Deo Volente Solicitors.