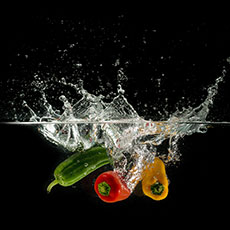 david
Added 2 months ago
4 found this helpful
Report to admin
March 04, 2021
20210304210750
Excellence
I discovered these solicitors when looking at making a will and so satisfied I did,my Trainee solicitor Farida Ahmed I found to be very professional and highly knowledgeable on all aspects of will writing.
Nothing was any trouble for her,and all was completed smoothly and satisfactory.
Therefore wouldn't hesitate in using these solicitors in the future as highly recommend them.
Thankyou for your professionalism.
Was this review helpful? Yes