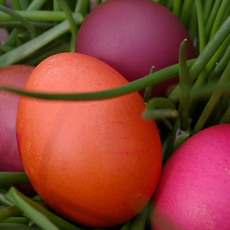 Zahir
Added 2 weeks ago
Report to admin
November 26, 2018
20181126103723
Excellent
From the start of the 10 weeks trial to finish Mr Malik and this team were excellent in everything. Professional and committed to the best outcome, extremely competent and knowledgeable.
There was never a point where Mr Malik and this team seemed not in control and I would recommend the to everyone.
There is no finner solicitors firm or solicitor than Mr Malik.
Was this review helpful? Yes