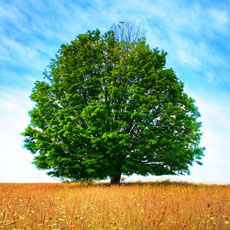 Mushtaq
Added 6 days ago
Report to admin
October 11, 2018
20181011031949
Employment law
Hi,

I would like to recommend this first as they have been very helpful to me and their advice was invaluable.

Special thanks to Bodrul Amin.

Was this review helpful? Yes
Liberty Law Solicitors responded to this review on 11 October, 2018
Thanks Mushtaq. All the best for the future.