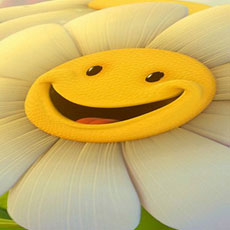 Nigel
Added 6 days ago
Report to admin
February 20, 2020
20200220081301
Extremely efficient and professional service
Coffin Mew handled the sale of our industrial property with extreme efficiency and professionalism. Samantha was always on hand and responded immediately. I would highly recommend.
A representative from Coffin Mew LLP responded to this review on 21 February, 2020
Thank you for your review. We appreciate the positive feedback you have given us and look forward to working with you in the future.
Was this review helpful? Yes