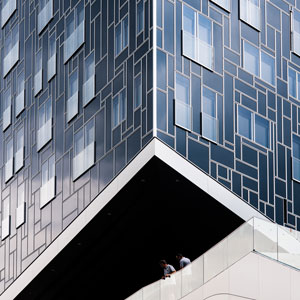 Verified
Michael
Added 2 months ago
Report to admin
November 04, 2020
20201104203157
Would not recommend
Matter Type: Residential Conveyancing
Only managed to phone and get through to my solicitor twice within 5 months of dealing with them, complained to Head Office and request a new Solicitor twice which never happened.

Working from home = not answering the phone

Had to do a lot of the work myself, was tempted to charge Coffin Mew for my time!

Solicitor was fine when working for me, just felt as if I was at the bottom of a large pile of clients and was not important enough to deal with.

Too far longer than needed and poor communication. Had to ring multiple offices across the country to get some send out of anyone.
A representative from Coffin Mew LLP responded to this review on 08 November, 2020
There are two sides to every story and we do not wish to engage further on this matter.
Was this review helpful? Yes