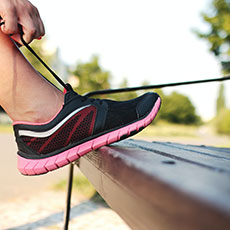 Verified
David Gray
Added 3 months ago
Report to admin
July 04, 2020
20200704205201
Employment
Matter Type: Flexible Working
Both Gardner-Leader in general and Julie are very efficient, I feel when dealing with you, we are coming to seasoned professionals who do things properly and am reassured that we have a serious law firm stood behind us.
A representative from Gardner Leader LLP responded to this review on 13 July, 2020
We are delighted you were happy with the service our Employment Solicitors offered. I will pass the kind words onto Julie Taylor and all at our Newbury office.
Was this review helpful? Yes