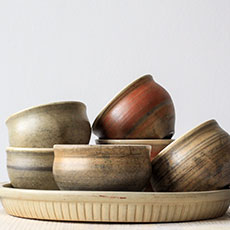 Verified review
This review has been left by a verified client who used Taylor Rose MW.
Matter Type:
Residential Conveyancing
An excellent experience
This review is for a different branch.
My Solicitor Iftakhar Ahmed was everything I wanted in a solicitor. He was efficient, he was polite, he listened to my numerous concerns and issues, and he problem solved throughout. The house moving took a lot longer than I had anticipated however Iftakhar kept me informed throughout at each stage and made everything so much easier. I can't thank him enough.